International Mining and Resources
Author: Source: Date:2022-04-09 15:13:49
International Mining and Resources Conference IMARC 2016
November 07, 2016 - November 10, 2016
South Wharf, Australia
Melbourne Convention & Exhibition Centre, Exhibition Bay 18-20 (Door 10), 1 Convention Centre Place
The 3rd annual International Mining and Resources Conference (IMARC) returns to Melbourne, 7-10 November 2016.
Bringing together over 2500 mining leaders, policy makers, financiers, technical experts, innovators and educators for four days of learning, deal-making and unparalleled networking.
The IMARC 2016 programme will feature over 200 global thought leaders covering policy and framework, health and safety, innovation, technology, future energy and investment within Mines and Money Australia, the country's largest mining investment forum.
Goldenfuture, as a safety mining lamps supplier, will keep an eye on this conference and learn about latest technology and trend of mining industry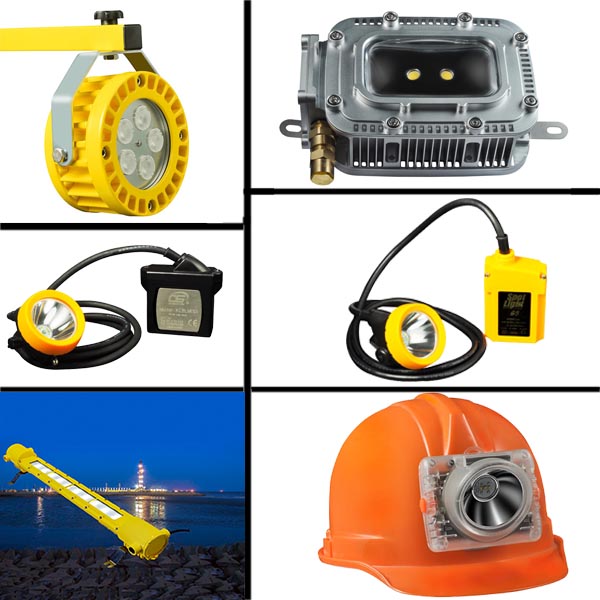 News
HOt product
contact us
Email: [email protected]k.com
Tel:0086-755-28902532
Address:Rm17E, ZhuJiang International Center, Long Gang District, Shenzhen City, China