17th edition of Africa Down Under (ADU)
Author: Source: Date:2021-09-15 16:46:46
17th edition of Africa Down Under (ADU)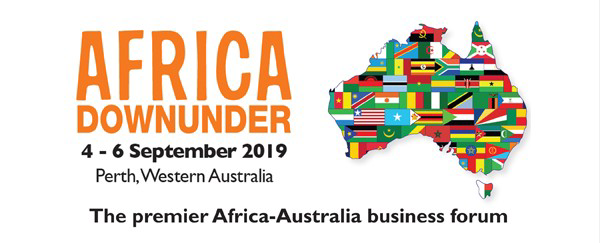 Africa Down Under (ADU) is the leading forum for pro-Africa business relations. The 17th edition of Africa Down Under (ADU) will be held on 4th-6th September in Perth, Western Australia. ADU has grown to become the largest African-focused mining event held outside the continent itself, and its importance is reflected in the number of high profile attendees we welcome year after year to Perth - Australia's gateway to Africa, and Australia's undisputed mining capital.
ADU forms the central pillar of "Africa Week" - Australia's week-long celebration of the strong and growing business, social and cultural ties between Australia and the entire African continent. "Africa Week" comprises a full week of satellite events on research, education, infrastructure, sustainable development, capacity building, energy, movies and the arts. (From Mining Journal and Paydirt.)
As part of Mining industry, Golden Future Enterprise HK LTD is specialized in the design and manufacture of miner cap lamp and mining explosion proof lights and other lighting for hazardous area. If you are now looking for new partners and new business, pls don't hesitate to write to [email protected], or call Anic Zhong 0086 15816897019.
News
HOt product
contact us
Email: [email protected]
Tel:0086-755-28902532
Address:Rm17E, ZhuJiang International Center, Long Gang District, Shenzhen City, China