Explosion Proof Lights
Author: Source: Date:2021-09-15 16:46:45
DL618 series Explosion Proof led lights are applicable for Zone I (Class 1, Division 1), and Zone 2 (Class 1, Division 2), and it is designed and manufactured according to requirements of EN60079-0: 2009, EN60079-1: 2007, EN60079-31: 2009, IEC60079-0: 2007, IEC60079-1: 2007, IEC60079 31: 2008.
The Ex marking is:Ex d IIB+H2 T5 Gb / Ex TD 21 T95°C
Features of DL618 series explosion proof light:
 Flameproof explosion-proof design
 strong impact resistance
 Energy-saving
 high efficiency LED power supply
 Easy operation
 ceiling/ pole/ tiger clip –on mounting, etc.
 More than 50000 hours long life span
 Die cast aluminum housing with super
 corrosion proof polyester powder coated
 Toughen tempered glass
The lighting of dl618 is housed in an enclosure that will prevent an internal spark from causing an external explosion. So it can effectively preventing explosions in a hazardous vapor atmosphere By using of DL618 explosion proof light.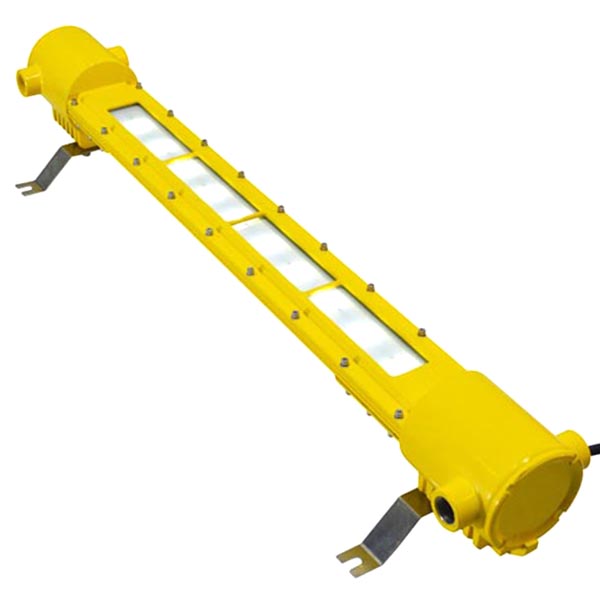 News
HOt product
contact us
Email: [email protected]
Tel:0086-755-28902532
Address:Rm17E, ZhuJiang International Center, Long Gang District, Shenzhen City, China